Sparkling Office Cleaning
Sparkling Office Cleaning
At diamond we recognise the importance of cleaning your office premises consistently to a high standard.
We are proud to clean at Ackhurst Business Park, Chorley North Business Park, Walton Summit Industrial Estate and many other areas - helping them maintain their high standards.
By choosing Diamond you can benefit from a reliable managed service to deliver daily or weekly office cleaning services.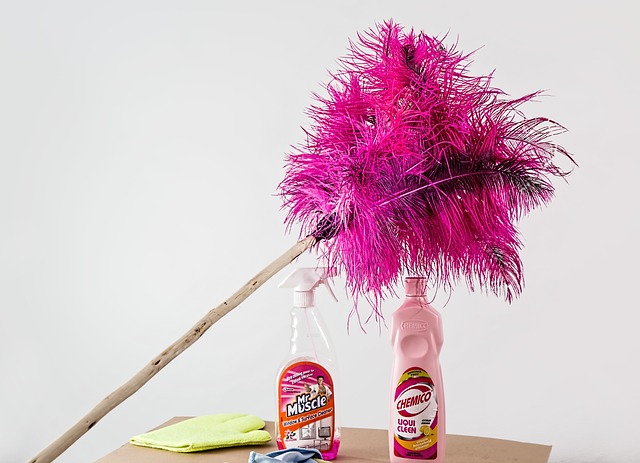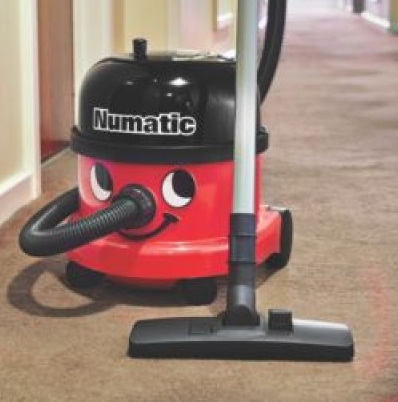 © Copyright Diamond Domestic Services